About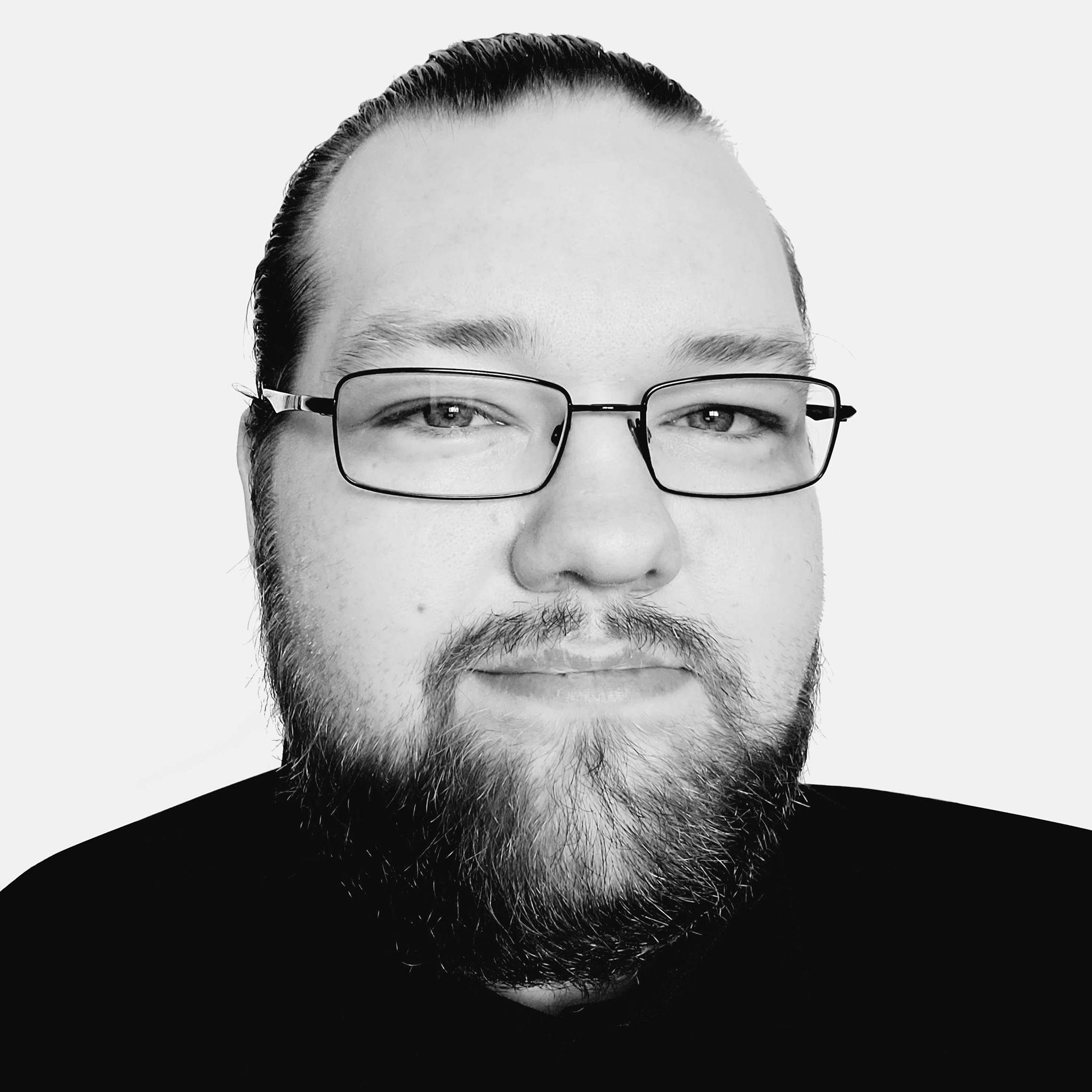 Hi there! My name is James and I am a full stack software developer at Q4inc. I graduated with an Honors Specialization in Computer Science from the University of Western Ontario in May 2017. This page is meant to provide an introduction to myself so here it goes.
My primary interests are with computers, and everything you can do with them. I also have a wide variety of interests in science and technology and consider myself a bit of a polymath. Some of the things I am most interested in right now include: rocket technology, physics, material sciences, computer sciences and Japanese animation.
---
I started my career at IBM working on Db2 as part of an internship in 2015 and came back in 2017 full time. During my time on Db2 I worked on some side projects in relation to log analysis. This resulted in my transfer to the inaugural Area 631 Project. Through this project, a new product was developed that would be later known as Watson AIOps. I then worked as a core backend developer, with responsibilities ranging through CICD, Platform, and Installation.
In January 2021 I joined Q4inc, a financial technology company that works with Investor Relation software and software related to capital markets. My starting role as an intermediate full stack software developer will be to work on a new project that the company is undertaking. I will be working with warehoused data and building APIs as well as applications utilizing that data.
---
This website is my personal site and is meant as a place for me to blog a bit and share my own opinions.
SparkX120.com has been completely overhauled as a side project of mine. The new site is built in React.js. Improvements include integration of my github.io site into this one as well as a showcase of some of my coding projects and eventually some other fun stuff.
Be sure to checkout my social media feeds. My instagram is the most active, as well my GitHub has some fun side projects and whatnot posted there.